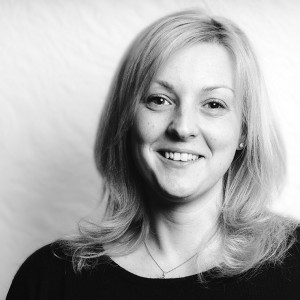 Dr Rebecca Bartlett
Chief Medical Writer & Managing Director
A founding partner of Effective Medical, Dr Bartlett is a graduate of Durham and London School of Hygiene and Tropical Medicine.
With 14 years of experience medical writing and pharmacovigilance, Dr Bartlett has held positions at Astrazeneca leading the pharmacovigilance processes around some of their most significant drug developments. Dr Bartlett subsequently joined Quantum Medical Communications (later Spectrum Regulatory Solutions) where she led many regulatory engagements with global pharmaceuticals.
Passionate about maintaining the high quality output that forms the core of Effective Medical's value proposition, Dr Bartlett personally oversees most customer engagements.
Effective Medical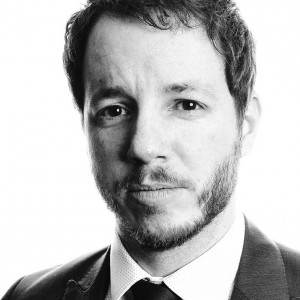 Will Cawthorne
Director, Business Relations
Having joined Left Pen Medical initially as a Non-Executive Director in 2013, Mr Cawthorne joined as Executive Director, Business Relations in December 2014 overseeing the rebrand to Effective Medical Ltd and all customer engagements.
A Mathematics and Computing Graduate from the University of Bath, Mr Cawthorne has 17 years experience in the software and consulting world, holding positions at global brand-name firms such as Adobe & Salesforce.com. Most recently Mr Cawthorne formed part of the management team (as Head of Worldwide Sales) at Impendium Systems - specialising in data analysis and regulatory reporting in the financial services sector – that led the acquisition by Deutsche Börse AG in 2014. Mr Cawthorne has brought the best practice approaches and key efficiencies learned at Impendium to Effective Medical.
Effective Medical